A Love Letter for Annie Dillard
Emily Powers' poem is a thick look– a dipping of your hand– into something almost gold. In just two three-line stanzas, she takes us to Louisiana and back, full of mixed regret. We are so honored to republish this piece on our blog (originally featured in issue 141). We also recommend checking out Leyland Rochester's analysis of this piece featured in issue 141, entitled "Hope and Hopelessness: A Critical Commentary.
Brass jazz.
Thick and gutted.
A dried up one night stand in Baton Rouge.
Well Annie, you were right.
I made it to New Orleans
and the music wasn't loud enough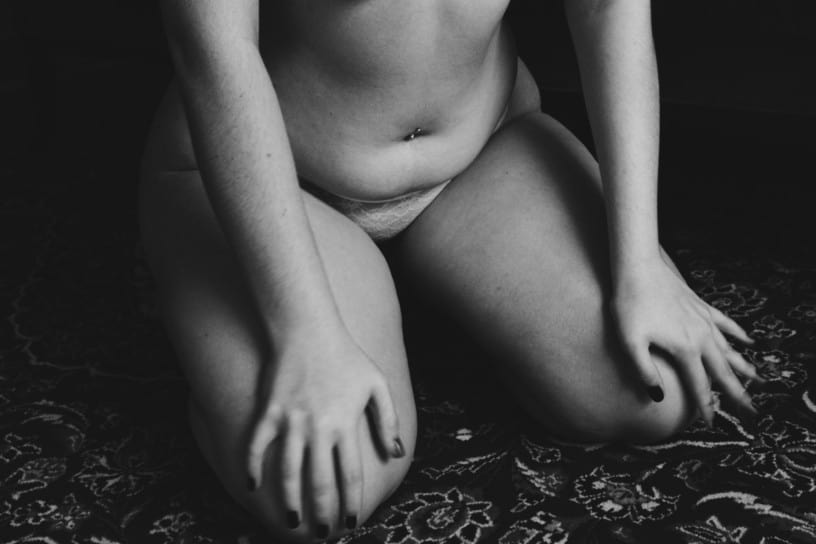 Visual by Nazanin Zarepour
I made it to New Orleans / and the music wasn't loud enough
is a fourth year English student and writer interested in creating queer visibility in art. This year she won the Robertson Davies Playwriting Award. Her writing has been published with Acta Victoriana, Hart House Literary, The Goose, The Humming, Rinky Dink Press, and Demeter Press. She loves pesto sauce and springtime.
is a Political Science and Near and Middle Eastern Civilizations student at the University of Toronto. Nazanin has a strong interest in expressing the essence of femininity through photographs− in which subjects can feel freedom in their own womanhood.