Blowing Bubbles With My Pregnant Daughter
Cartwheeling through the sky and holding our wombs like bubble wands, Amy Kalbun's short prose piece gives the reader fantastical material to work with, to imagine ourselves as mothers, as daughters, as pregnant, as growing. We're so honoured to have Amy's piece and Mithila's photo featured with us, and we hope you're as excited as we are by this strange, small masterpiece
The trick to using a tri-string wand is to hold and release, let its chords cradle the bubble formula the way
your legs and hips cradle your weighted womb. This is how your bubble is born, and her birth – don't be
silly, of course it'll be a girl – will stretch you wide, sprawl your limbs loose, make your tri-string tremble
in the wind; and when you catch your reflection in her rounded cheek, you'll wonder if you've ever felt so
breakable. At first, you'll fear her falling, stay close as she sails around the park, and hope the formula is
thick enough to keep her afloat. To prove she's stronger than you think, she'll cartwheel past the dogs that
chase her and somersault over the boys with sticks, rainbows muddying her see-through skin as she
splashes through the sky. Later, she'll grow longer, learn to curve through air, and you'll bite your lip
when she winds through the copse beside the baseball diamond, dodging branches and letting pine trees
stroke her back. It won't be long before you've travelled the park together, and she has nowhere new to go.
Then she'll vault a fence into someone's backyard, slipping past houses and onto the street, while you sniff
your fingers for traces of formula you hoped would never vaporize. Your tri-string will be slack, and for a
moment, you'll feel empty. But remember that the trick is to hold and release; hold and release; hold,
release.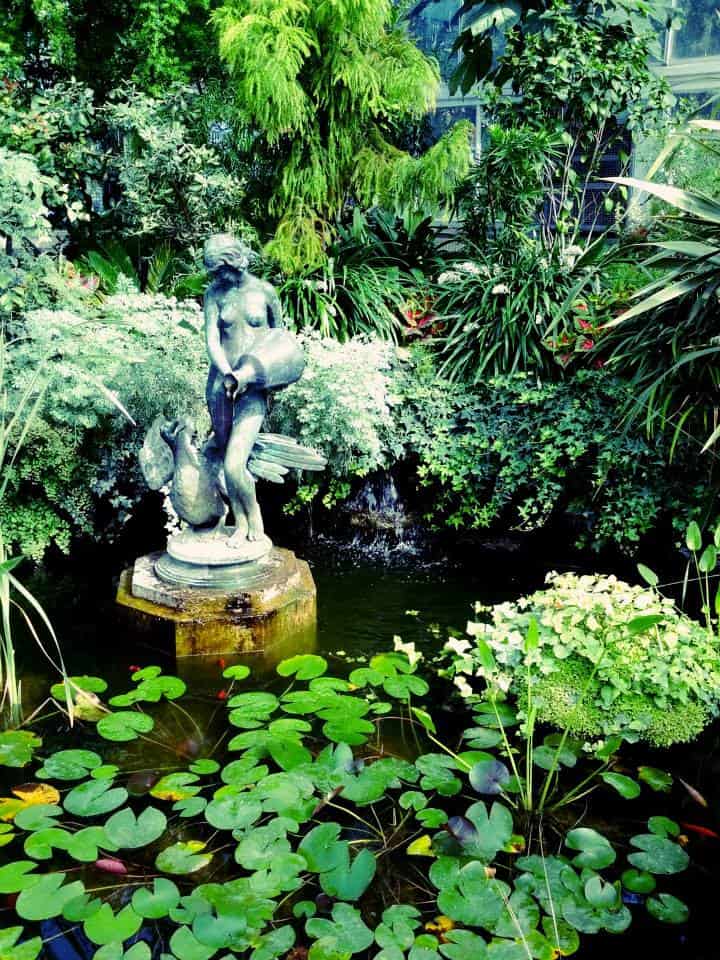 Visual by Mithila Rajavel
To prove she's stronger than you think, she'll cartwheel past the dogs that / chase her and somersault over the boys with sticks
recently graduated from the University of Toronto (Victoria College) with an undergraduate degree in History and English literature. Her fiction has previously appeared in student publications such as Goose, Heteroglossia, and The Soap Box. In the fall, she will be attending Columbia University to earn an MFA in Fiction Writing.
is a Uoft Alumni and a recent BED graduate from York University. She is excited to start her career as an elementary teacher and teach young children the value of education and continue to cultivate her passion for the literary arts. You can often find her exploring new places with her camera on hand, looking for adventure!