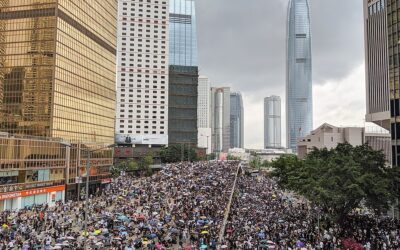 Following 13 weeks of conflict, Carrie Lam – Hong Kong's Chief Executive, has finally declared the government's formal withdrawal of its highly controversial extradition bill. "Our foremost priority now is to end violence, to safeguard the rule of law, and to restore order and safety in society," she states.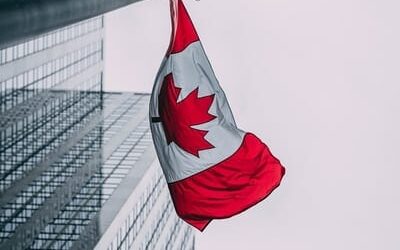 As Canadians made their way to the voting booths on October 21, polls around the country had the Liberals and the Conservatives neck and neck to lead with a minority government. The tension showed that the stark divisions in Western democracies have not evaded our Great White North, with topics like wealth disparity, climate policy, and immigration dominating parties' policies.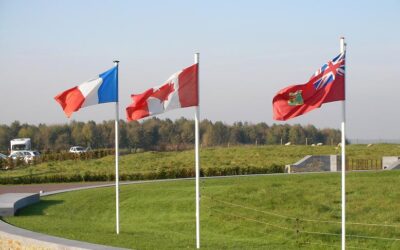 Election season in Canada has mercifully come to a close. And after all the mudslinging, the scandal, and the painful-to-watch political ads we have a new prime minister…maybe, I don't know. I'm writing this ahead of the final vote tally. Maybe your candidate won, maybe they lost. But if you didn't vote, you definitely lost.