Hadiyyah is a third-year sociology major as well as a fiction writer, sometimes poet, and freelance writer. She's curated a playlist of restaurant sounds because she is soothed by indiscernible chatter.
The immersiveness of Honey Boy goes like this: You imagine playing your own father in an autobiopic. You imagine doing it so well that the audience believes you are not you, that you are your father, and a little boy with a different childhood is you. Maybe this pleases you in some way, because maybe you feel connected to your father only by exploring the pain he might have caused you. Maybe this train of thought makes you anxious. Ground yourself. Name some objects in the room. Door. Cactus. Curtain. You. These are the objects an older version of Otis (Lucas Hedges) uses to ground himself in his therapy sessions.
Some of these are the objects I also used in therapy to bring myself back to my body.
Alma Har'el and Shia LaBeouf's Honey Boy is built like a 50-minute therapy session. In reality, the film is 90 minutes, the time it takes to journey from broken to healing-in-progress feels shorter because there is time to wallow, to cry, to cuddle, to want to give up, and then continue on the journey again. There are moments of silence, times we're meant to reflect; like the scene where young Otis (played by Noah Jupe) sits by a pool with Shy Girl, as she's referred to in the cast list, played by singer FKA-twigs. After a more intense scene between Otis and his father comes this tender pool-side scene, where Shy Girl gives Otis encouragement, instilling in him the strength to get through the destructive of his family life and keep going.
In another unremitting and gut-wrenching scene, Otis plays both mediator and messenger for his mom and dad over the phone. Afterward, Otis goes outside and smashes a car windshield with a brick until it shatters completely. The balance between catharsis by tenderness and catharsis by violence develops subtle nuance that is wholly relatable and universally understood as ways of coping. As a child of messily divorced parents, it was an all too familiar scene for me.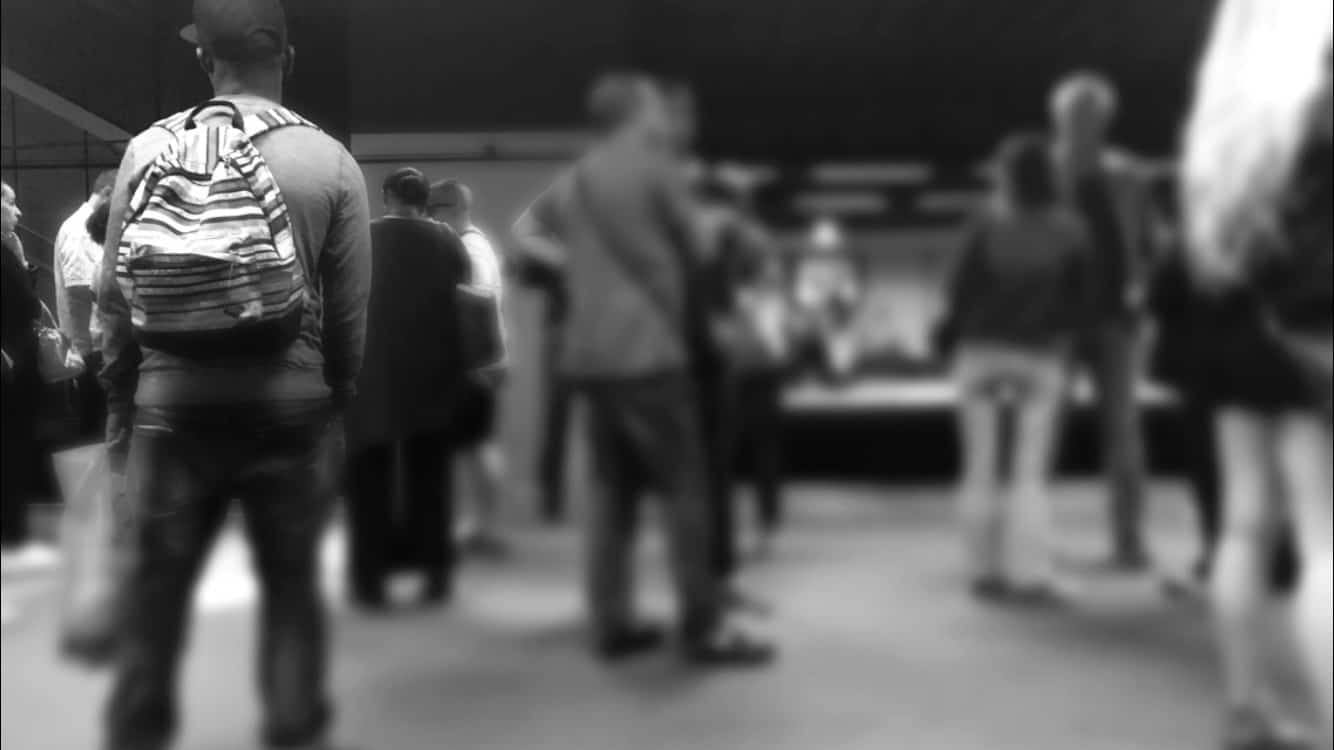 In a particularly bad moment like this, I ran away from home. I didn't know where I was going, but I rode the subway to the end of the line at the east end of Toronto, and walked for nearly two hours until my phone died. Once it died though, I was more alone than ever. I didn't have Google Maps to tell me how to get home, I couldn't tell my car-less friends because they couldn't help me, and it was getting cold. I wandered until I found a bus stop, any bus stop would've been alright, and used the one bus ticket I had. I rode the bus for nearly three hours as it traveled its route and then circled back again. It went all the way downtown and I couldn't bring myself to get off, so I stayed on for another hour as it went back uptown, back to the east side. The sun looked pinker than I'd ever seen it. I gave my full attention to the sunset and the reflection it cast on the Toronto buildings, which became a faraway Emerald City. It was hard to even imagine I could live there. That line of light is where home was, all I had to do was get there. The city's familiarity comforted me then, and the panic of being lost became just another back-pocket trinket to pull out if someone were to ask me, "have you ever taken the 72 Pape bus?"
It is always nice to discover moments like this in our lives, stumbling upon something, or someone, that gives us some hope at just the right time. And when we, the audience, were made acutely aware of the abusive cycle between father and son, we have those moments with Shy Girl to look forward to. There are Shy Girl figures in real life too. They are our friends, who somehow just get us without words. They can be a good book, or a sunset that evokes a hug's warmth or a kid, I've got you. See these hands in your hair and on your cheeks? This is what you deserve.
Creatives and non-creatives alike can relate to this conceptualization of a magnum opus or project that stems from a place of intense emotion. Memorializing childhood is one of those events that is so common in the creative sphere because childhood forms and informs all other life events. Memories are also built on senses, something LaBeouf and Har'el use effectively to immerse the audience into sensations of pain and youth. The image you see on the poster–the one with cake smeared all over Noah Jupe's head–is used in the film as a tool for empathy, allowing us to understand what it feels like to be Shia LaBeouf at twelve years old. It is, for all purposes, bittersweet.
In a particularly bad moment like this, I ran away from home. I didn't know where I was going, but I rode the subway to the end of the line at the east end of Toronto, and walked for nearly two hours until my phone died. Once it died though, I was more alone than ever.
It's important to note that LaBeouf wrote this film while going through court-ordered therapy after a DUI. LaBeouf wrote down conversations between himself and his father from memory as a way to reach catharsis, and to provide his therapist with a deeper understanding of his traumatic childhood. These conversations became the script for Honey Boy. Thus, the film is a genuine effort for LaBeouf to get back on his feet after being scorned by all of Hollywood for his questionable behaviour.
It makes sense for the audience, who may or may not have similar childhood experiences, to go through this eventual catharsis with Shia and come to a realization that trauma doesn't have a solidified ending. It's a cycle, comes back in waves, and sharing our stories is the only way we can heal. And like my 72-bus fiasco, Shia teaches us—and maybe himself—that avoidance does not heal. Avoidance represses our desire for love and comfort; it makes us believe there is no work to be done in ensuring we can be happy again. Despite various demons lying dormant inside of audience members at the Elgin Theatre, it's safe to say that everyone left their seats craving comfort, a hug perhaps, something to reassure their inner child that someday everything will be alright.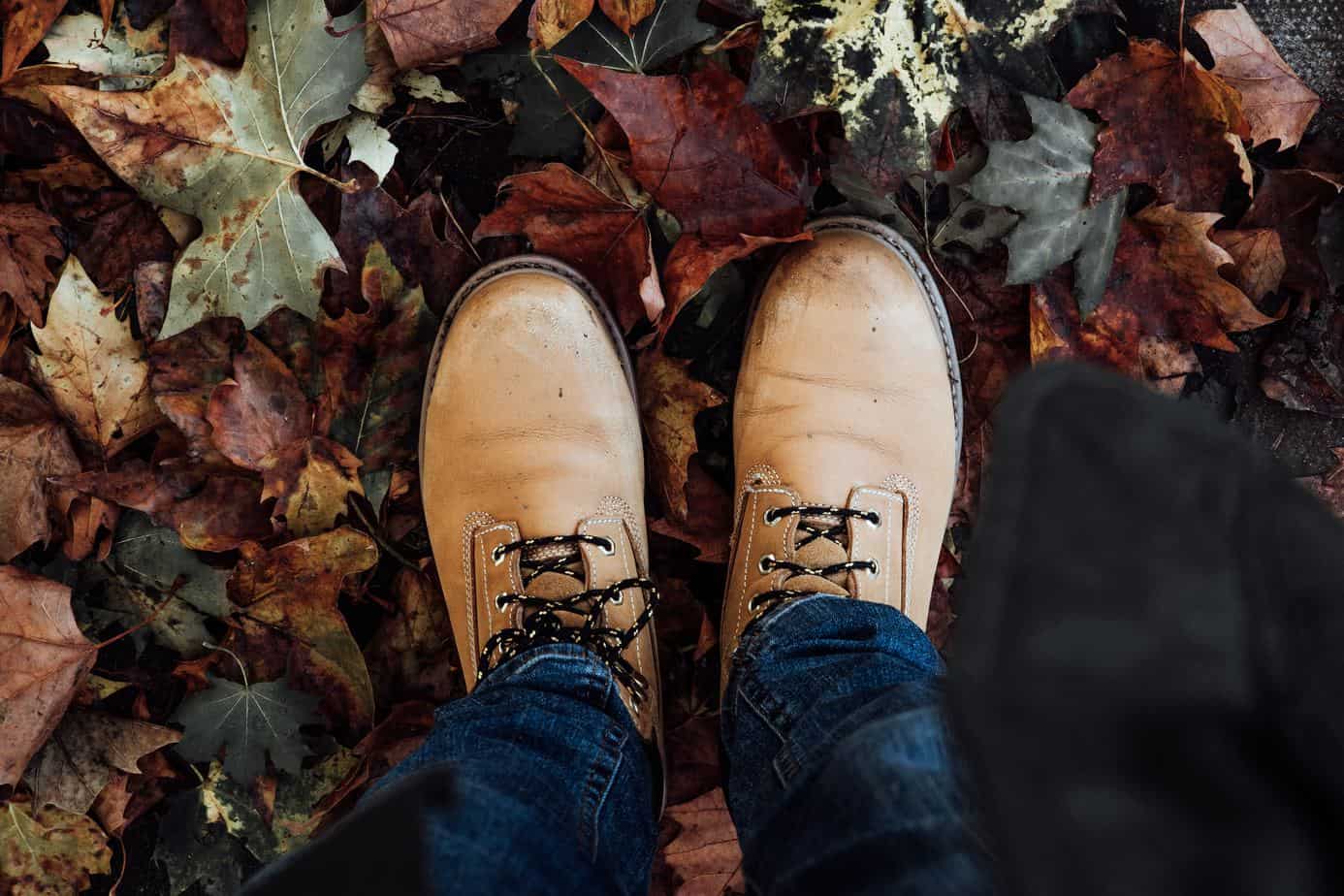 Alma Har'el's Honey Boy hits theatres on November 8th, 2019.