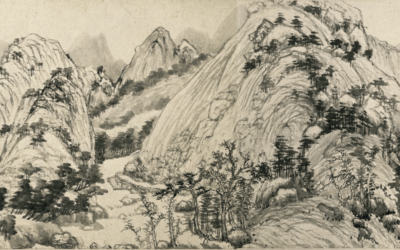 The elaborate polyphony and ornamentation of Baroque music. The innumerable strokes and saturated colours of an oil painting. The meticulous turn of argument in a sonnet's volta. This is perhaps what makes up the European "sublime" that, mesmerically and almost overwhelmingly, leaves us frozen in awe.
So perhaps you may wonder, what is there to listen to in a piece of music with only a single melody line? To see in a painting that is only a few strokes in monotonous ink? To read in a poem composed of short, standalone lines of simple imagery?
And yet, these artworks are praised to might as well be the epitome of Chinese art.